When I first set up a personal email account in 2000, Istvan Hont advised me to eschew anything personal, so I chose the name of our previous Border Collie, Tess.  Having a female name as my email user name has sometimes caused confusion, so to clarify matters, here is Tess in her prime, in Cumbria in the later 1980s: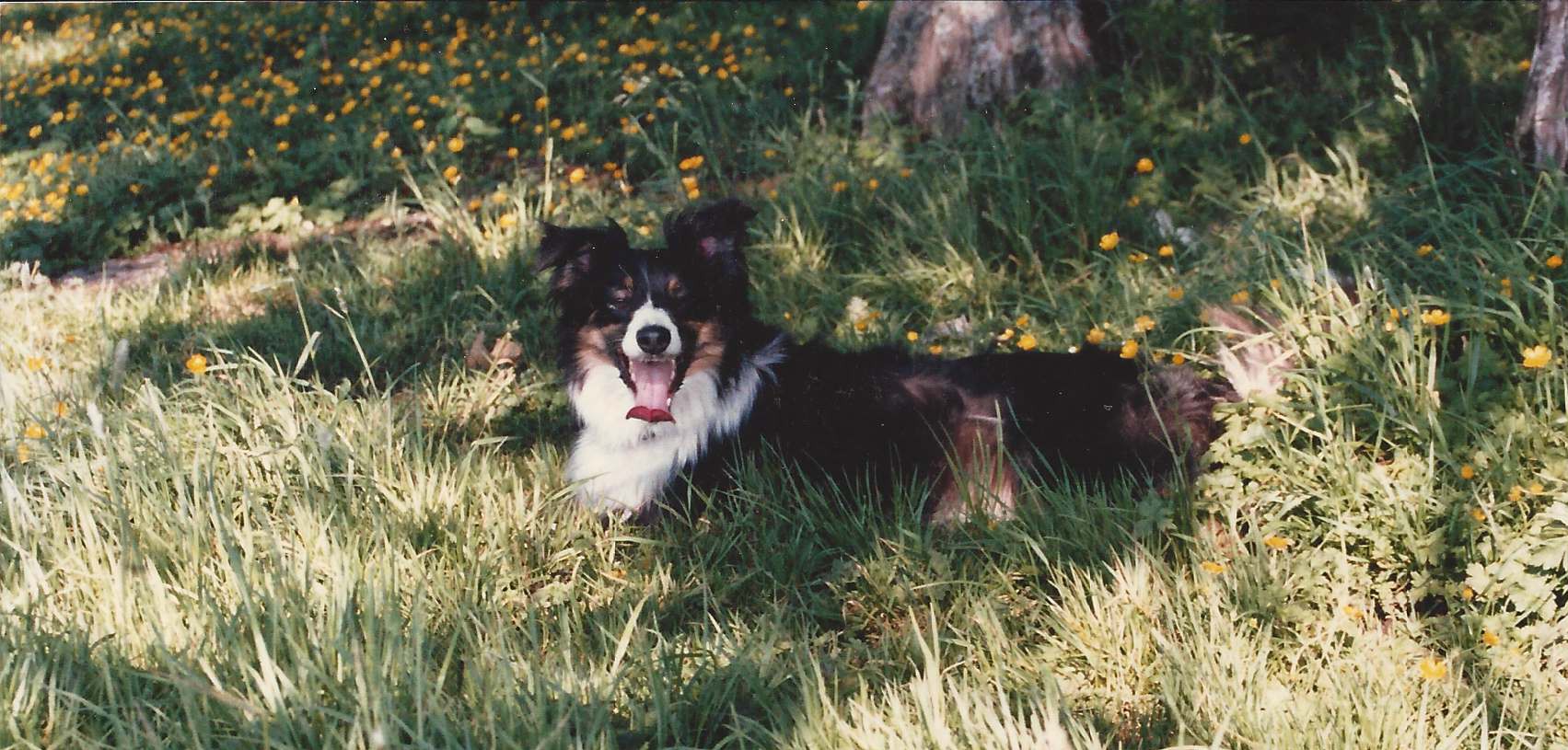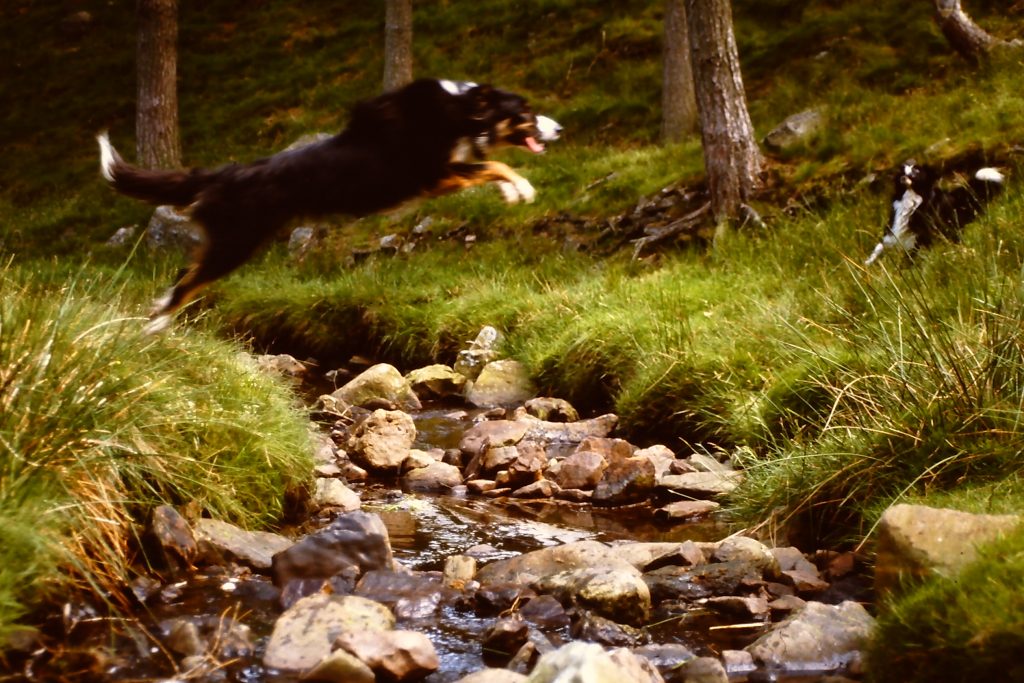 A selection of essays and reviews can be found on my academia.edu page.
Please enter your contact details and a short message below and I will try to answer your query as soon as possible.